What to anticipate on the king's coronation: key occasions and timings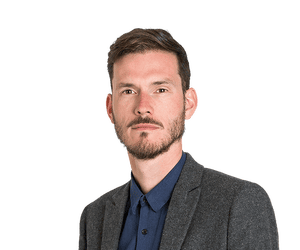 Jamie Grierson
Saturday 6 Might
6am BST: Viewing areas open alongside the 1.3-mile procession route from Buckingham Palace to Westminster Abbey.
7.15-8.30am: Company for Westminster Abbey start to reach.
9am: Congregation to be seated contained in the abbey.
9.30-10.45am: Heads of state, abroad authorities representatives, authorities ministers, first ministers, former prime ministers, international royals and members of the royal household arrive.
9.45am: The Sovereign's Escort of the Family Cavalry start to collect for the procession from Buckingham Palace.
10.20am: The king and queen consort's procession units off from the palace.
10.53am: The king and queen consort arrive at Westminster Abbey.